Welcome to Sheba's School for Dog Training
All a dog wants to do is please you.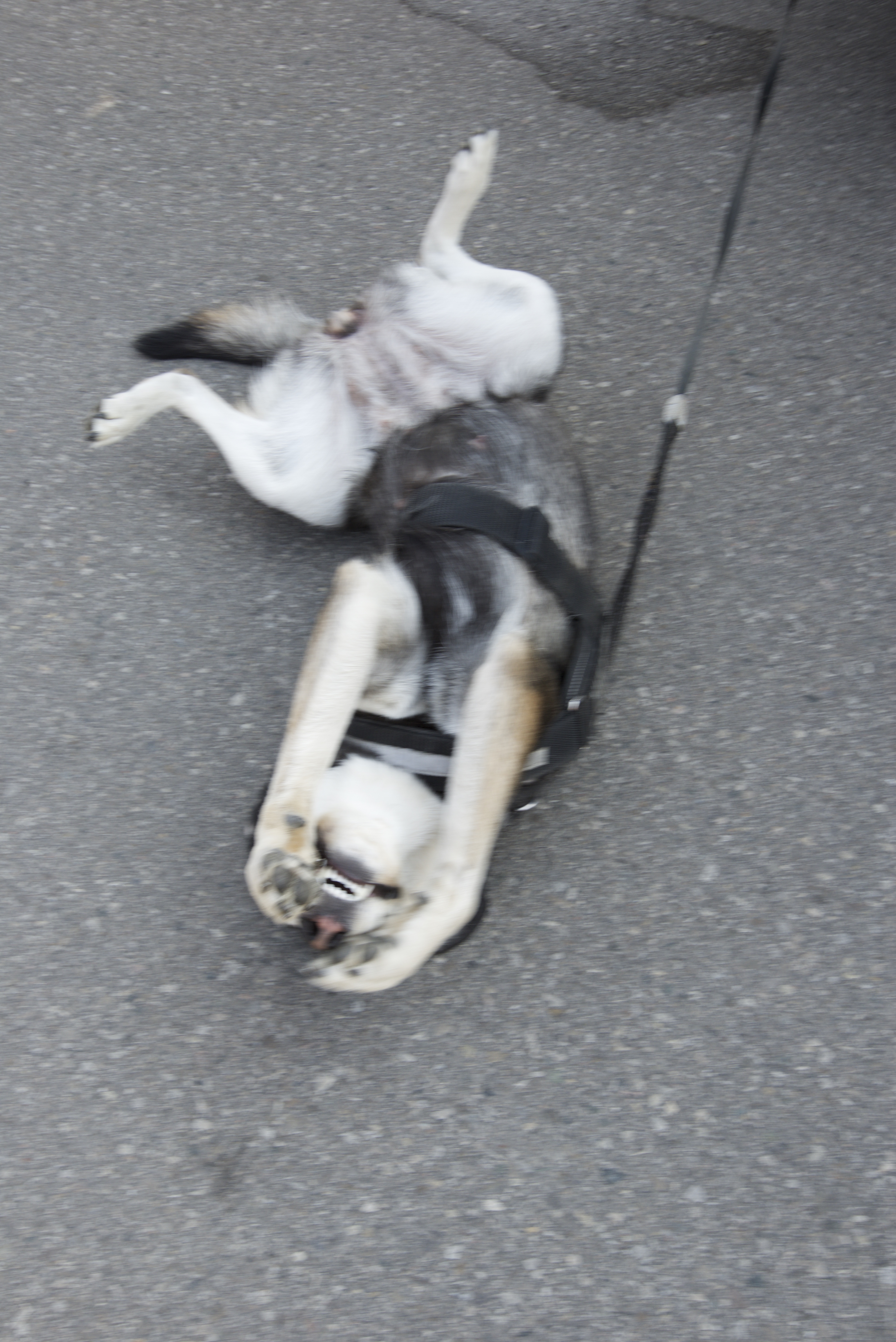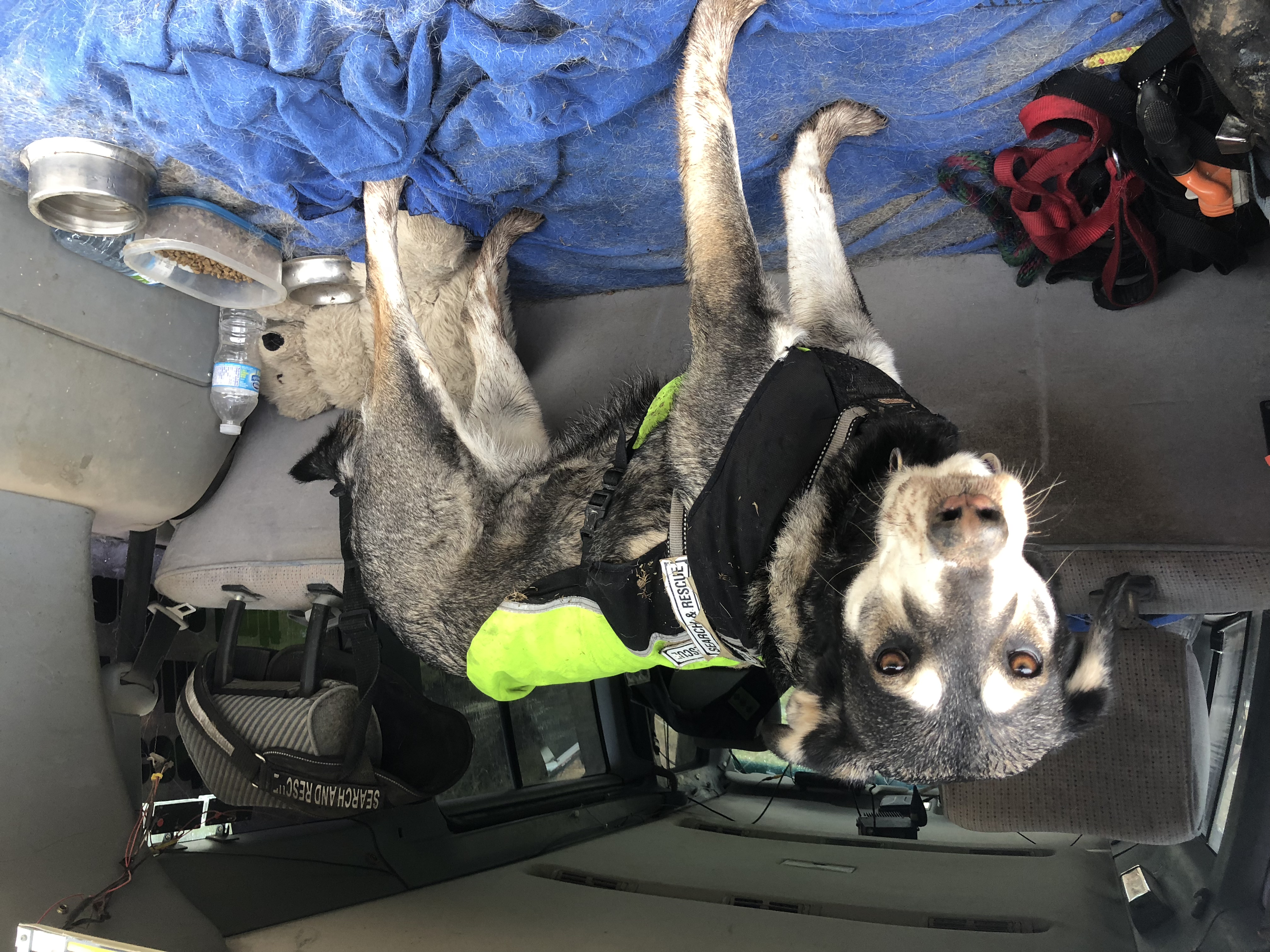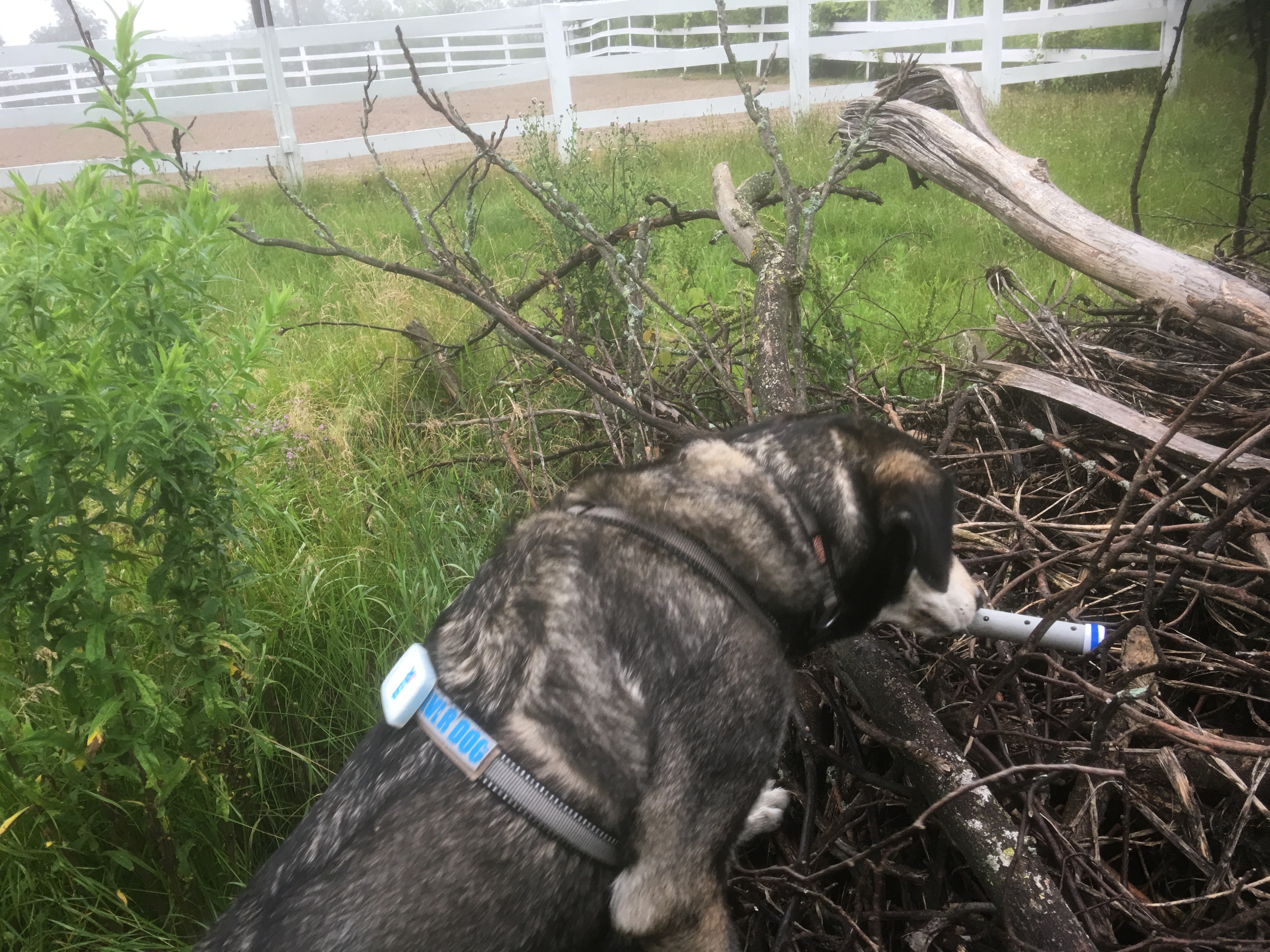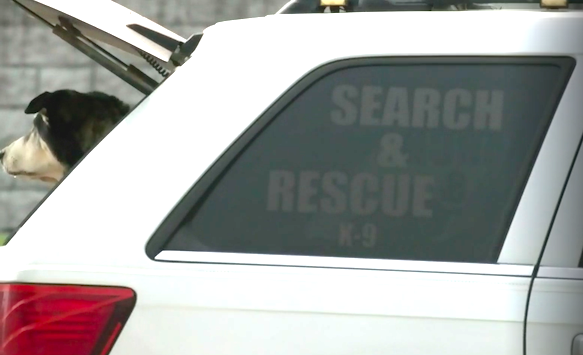 At Sheba's School of Training, we are committed to advancing the level of training for dogs and handlers in a variety of services, making it more efficient for these teams, you and your dog.
Based out of the Waterloo region, Ontario
*** If you sign up for multiple courses before the course you could get a total price discount ***
This includes;
Introduction to basic commands-responses (obedience).
Introduction to scent work
Basis scent work
Advanced Scent work - Air and tracking
Targeting
Search & Rescue
Cadaver (HRD - Human Remains Detection)
• Ground

• Water
We use multiple training areas, depending on what it is that is required, from 2 acres to almost 100 acres, we will set a place for you to work with your dog to succeed.
You will find that our positive approach in our training shows that 'obsolete control methods', chokers, prong collars, e-collars etc. are for the most part not required.
Although this sounds simple and easy to follow, there is a great deal of background work the handler/Owner has to know, for basic dog control or even to professionally assist in searches.
We look forward to working with you and your dog to create that bond few experience and show you how to enjoy your work with your dog.